"BRAZIL TRADE AGENTS"
is a Brazilian company specialized in consulting and intermediation business in international trade, where we are at least Mandataries and/or representatives of suppliers of commodities in Brazil and some countries in the World.



We are posted on major

World Trade Portals

, where we are viewed and sought, if not, indicated by other buyers satisfied with our services rendered.





Our mission is to present the best offers of the suppliers we represent and guide the negotiation in the best possible way, in a transparent, readable and ethical way, in order to achieve the main objective between

"Buy"

and

"Sell"

, the success of the business.
"

We hope to create in our customers the same satisfaction that we put into every business we perform.

"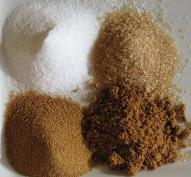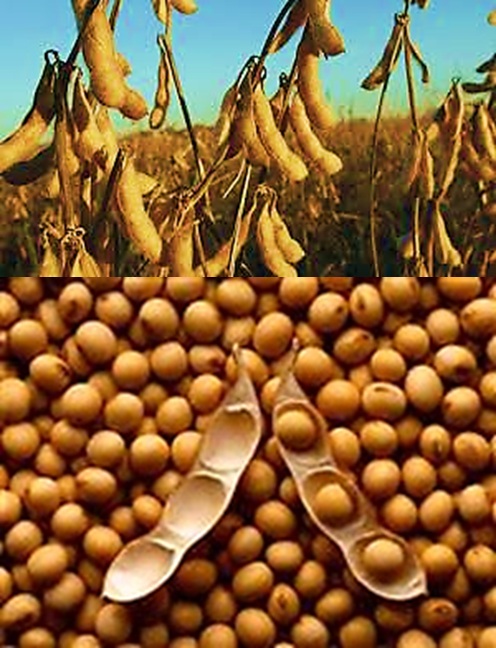 AVIATION KERONE COLONIAL - JP54